Drive Trails
Your adventure awaits…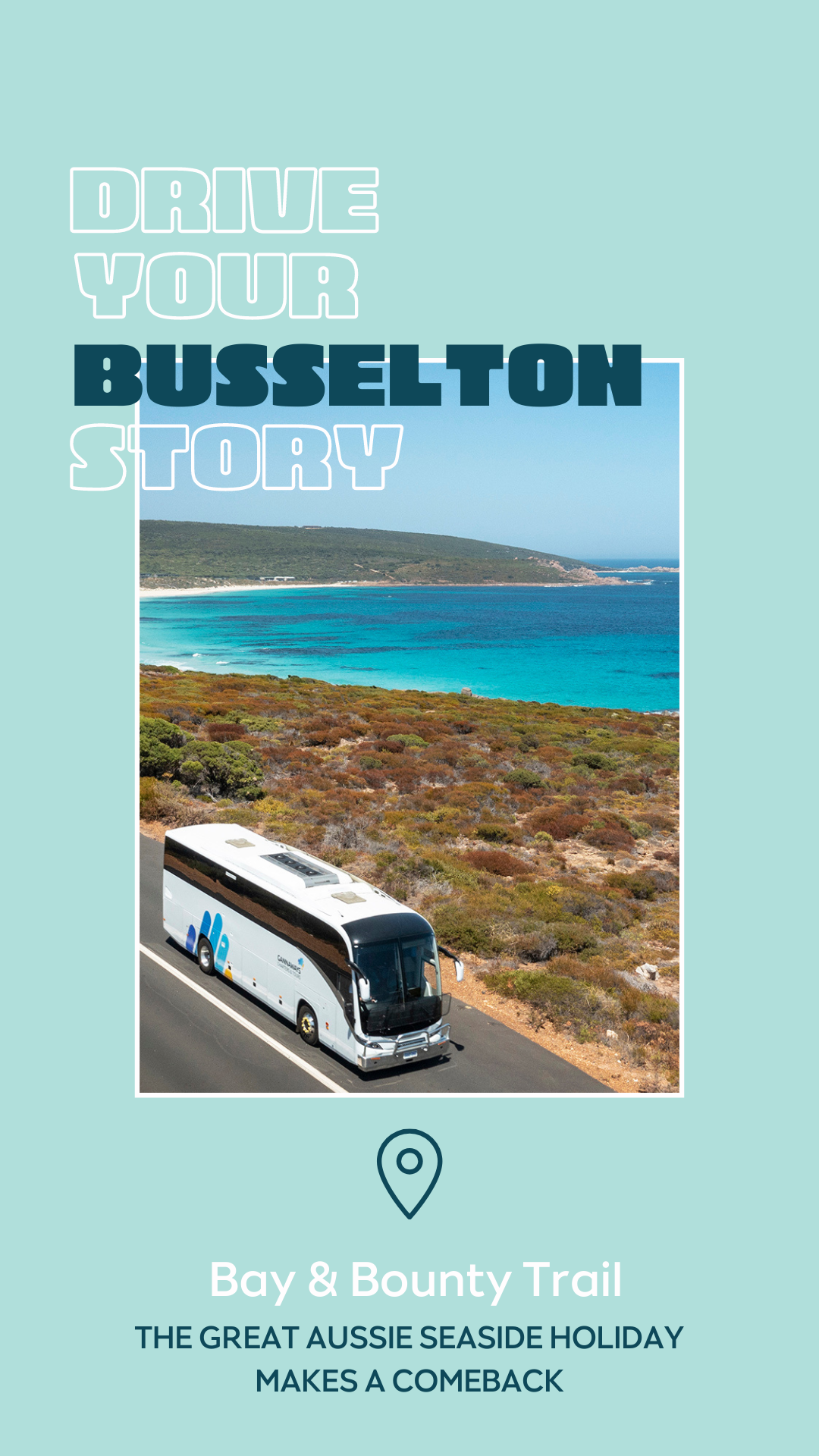 Make the most of your next holiday…
Create your own itinerary
Let us drive your story
We are so excited to be apart of the five new unmissable coast and country drive trails, connecting you to the regions finest.  
Busselton: Bay and Bounty Trail
The Busselton Bay & Bounty Trail is intended to guide you towards the parts of Busselton you're looking for and the parts you didn't even know about. Let us help you explore the trail in the comfort of our coach, or let us help create a bespoke trail suited perfectly to your needs.
Naturally, the bay is front and centre on this trail but scratch a bit deeper into the bountiful hinterland and you'll find more experiences that hold onto Busselton's essence and give back even more.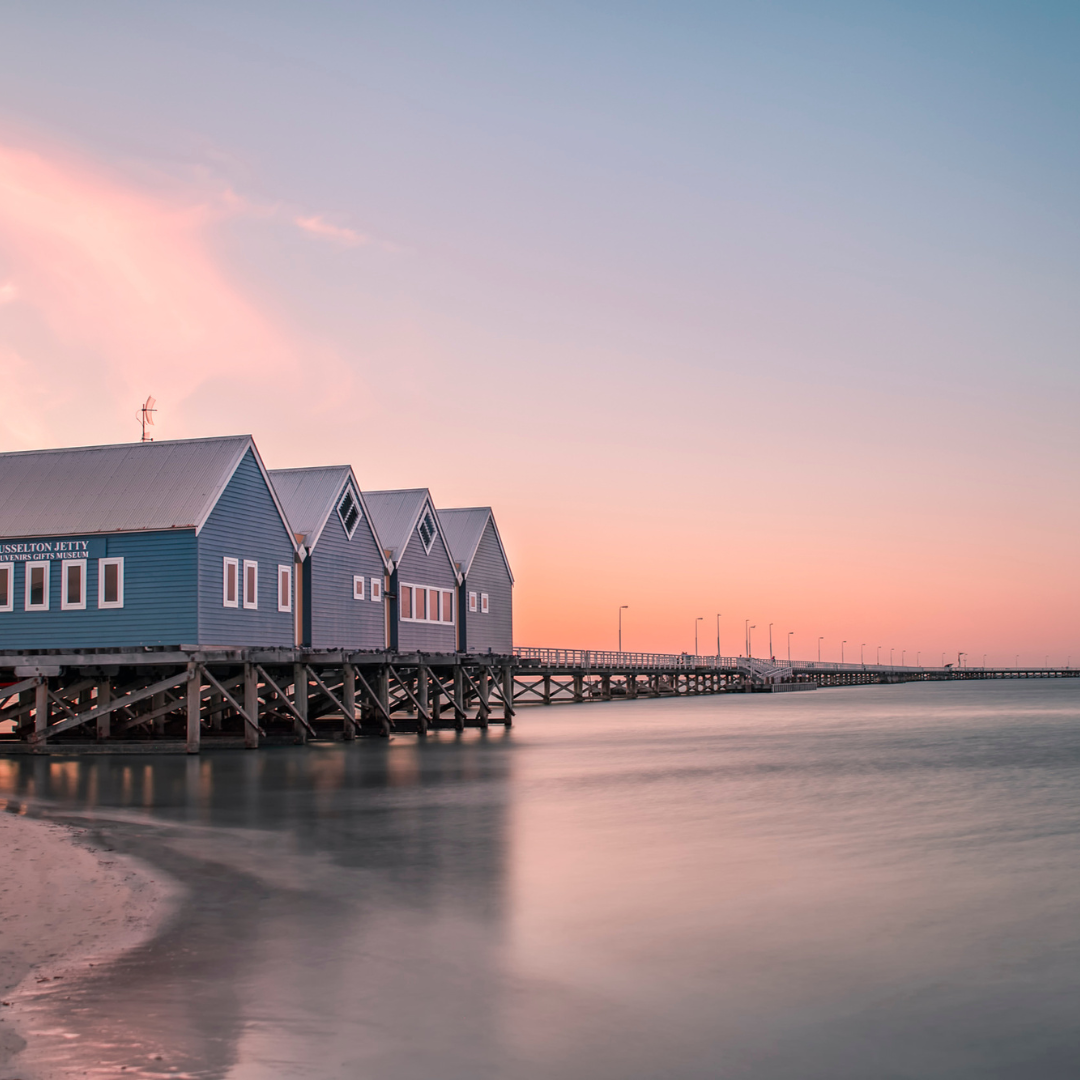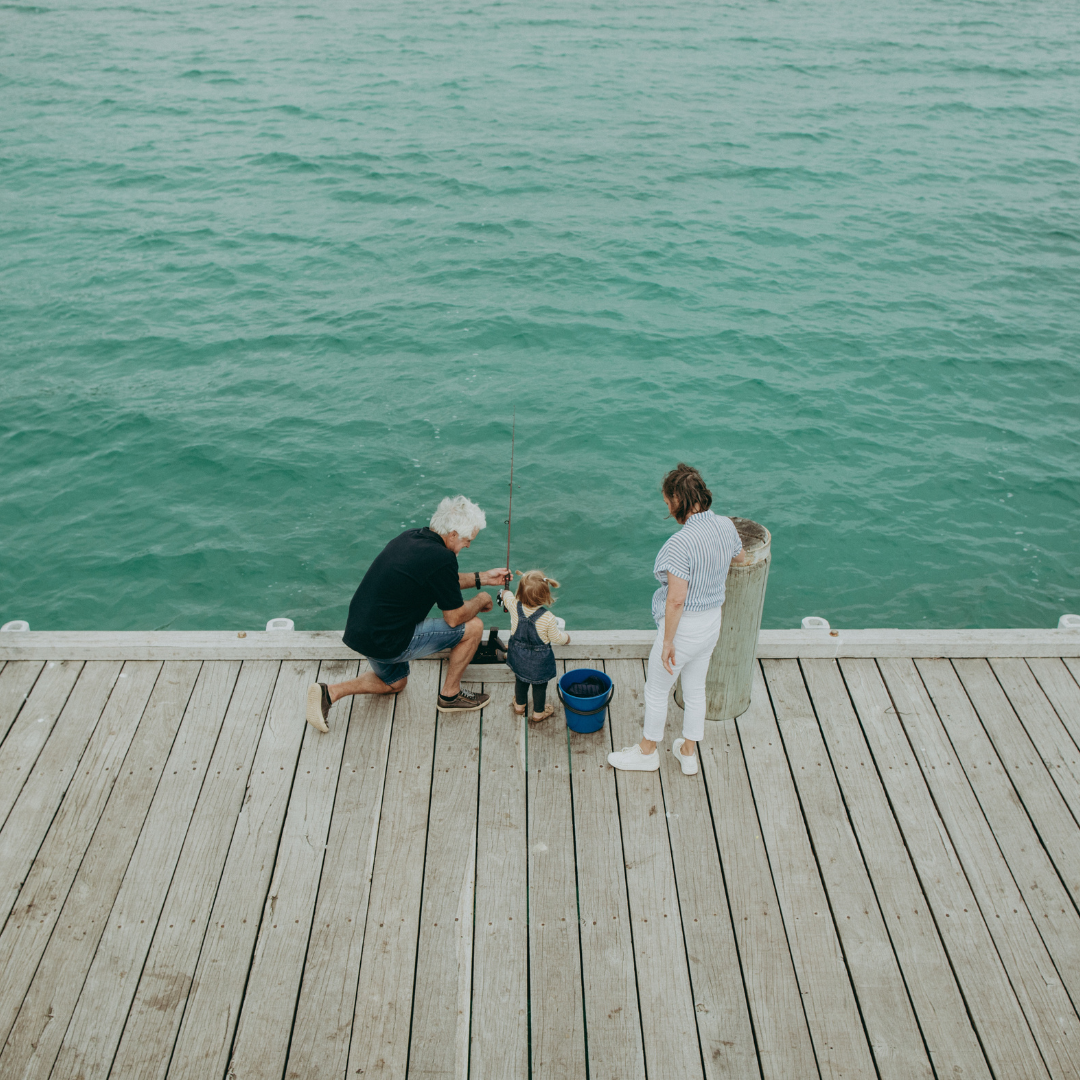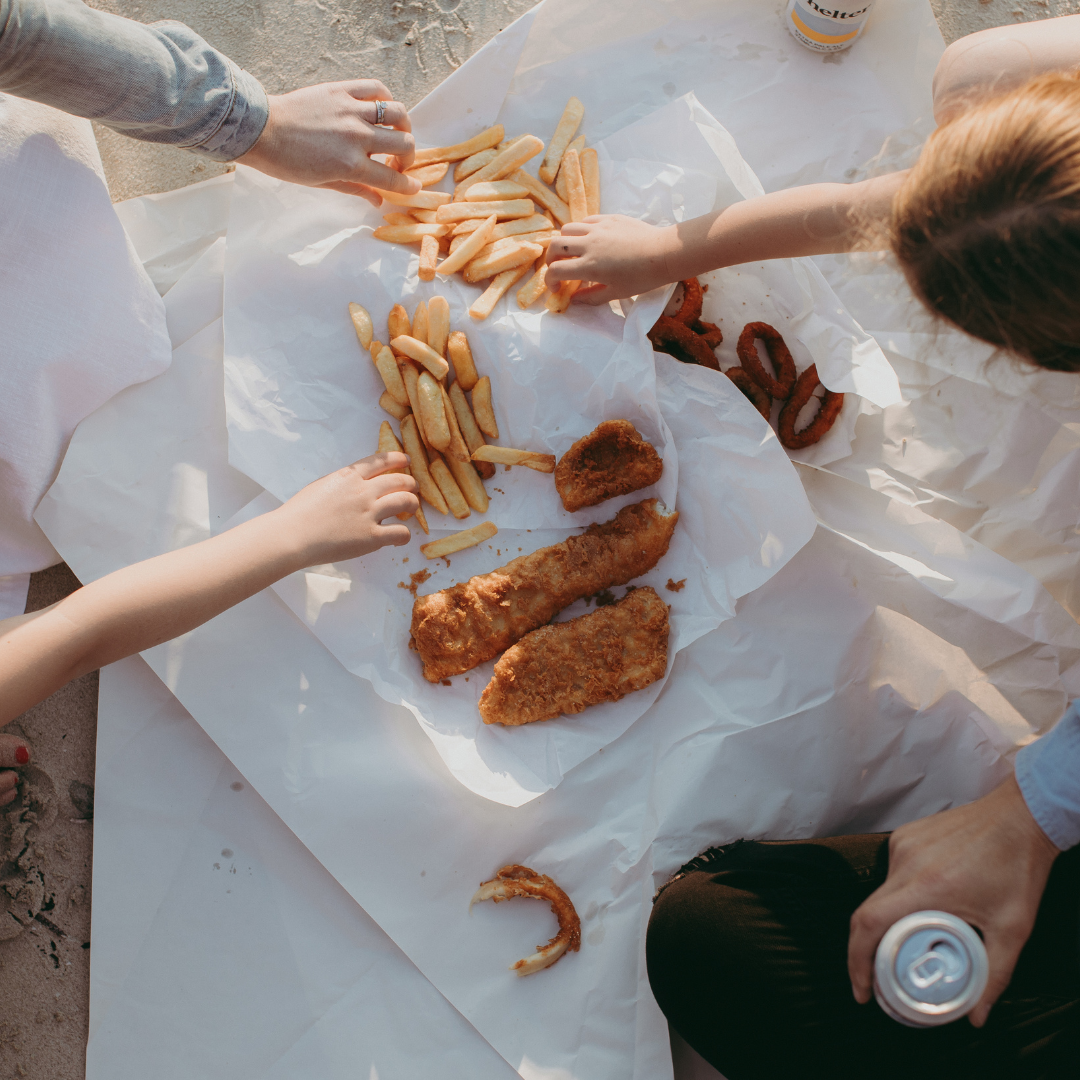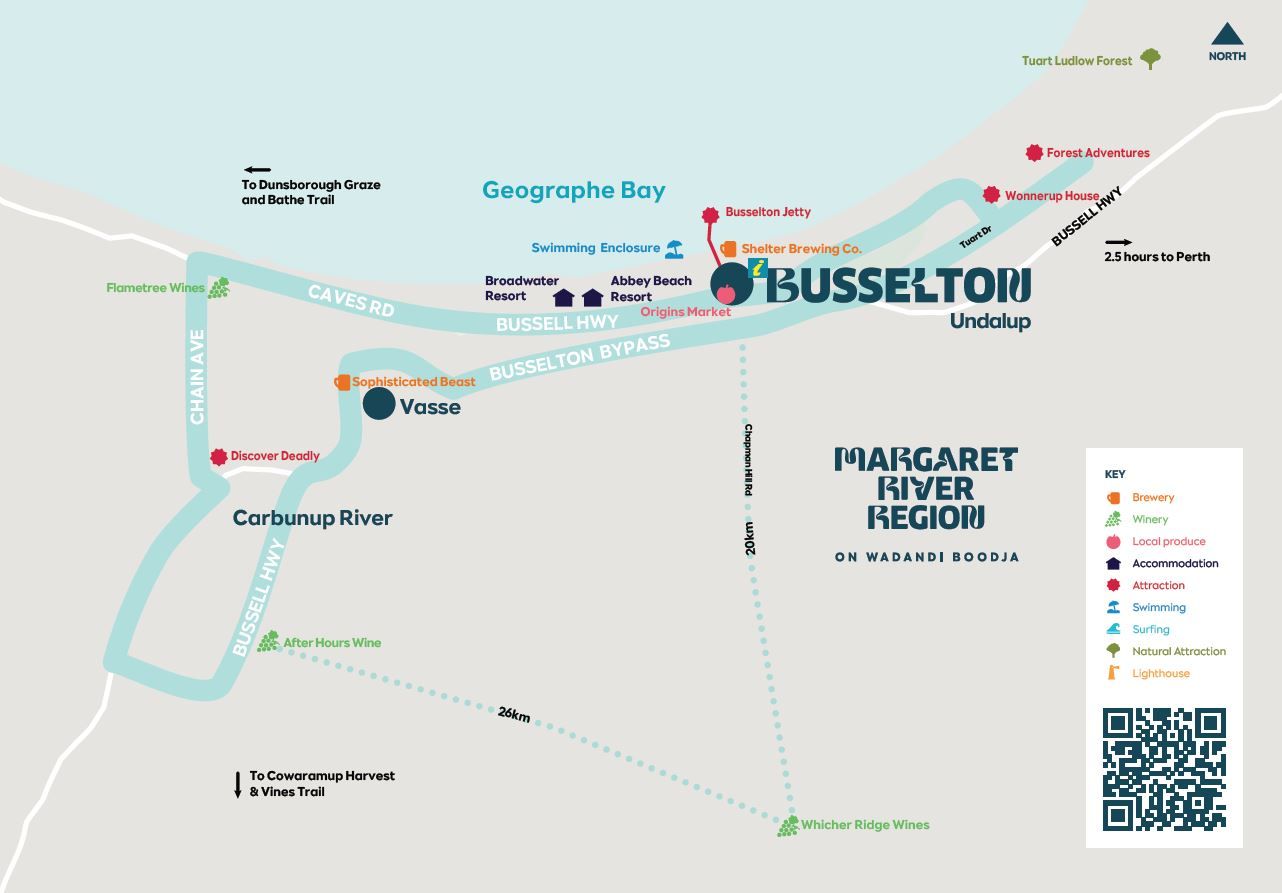 Love the idea of the exploring the great South West Drive Trails, but don't have access to your own wheels, or want to relax and let someone else take care of it all.
Let Gannaways take the wheel and guide you around this great slice of the country. Get a group together and organise your very own, private charter. We can accommodate smalls groups in our 7 seater luxury Valente Van, all the way to a massive 5-star full size coach for any group big or small. We have a range of itineraries to match your travelling needs, from family friendly to tipple heavy and all the way in between.
Got a particular brewery or winery you want to stop into. No problems, we can alter the destinations to suit your requirements, or you can choose from one of our pre-designed and finely crafted travel plans so all you need to do, is sit back, relax, take a sip of wine and enjoy your day.