Concert Series
. . . Join our Coach Club for priority ticketing on anticipated Day Tours, Concert & Shows, Sporting & Local Events . . .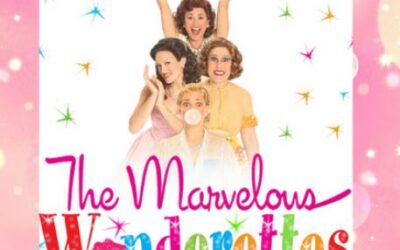 Sat 11th Jun 22, 2:00 pm Let us take care of all the details and you enjoy the show.  Inclusions Ticket Price includes coach transfers from Busselton or Bunbury and a ticket to the performance Get in quick for these ones. Tickets close 1 month before the show date, or...
Some past favourite show packages with Gannaways.
38 Cook Street, Busselton WA 6280
reception@gannaways.com.au
Facebook: GannawaysCharters
Instagram: gannawayscharters