Explore our Extensive Fleet
Gannaways Charters & Tours operates a modern fleet of luxury coaches & corporate vehicles to suit all occasions, from 7-seat Corporate Vehicles  to  57-seat luxury coaches.
Our coaches are fitted with a range of features to ensure passenger comfort, safety, and first class travel all the way, including: Air Conditioning, Seat Belts, TVs, DVDs, CD Players, USB ports, Under Floor Storage, and Toilets. Most of our vehicles can also tow our lockable weatherproof trailers.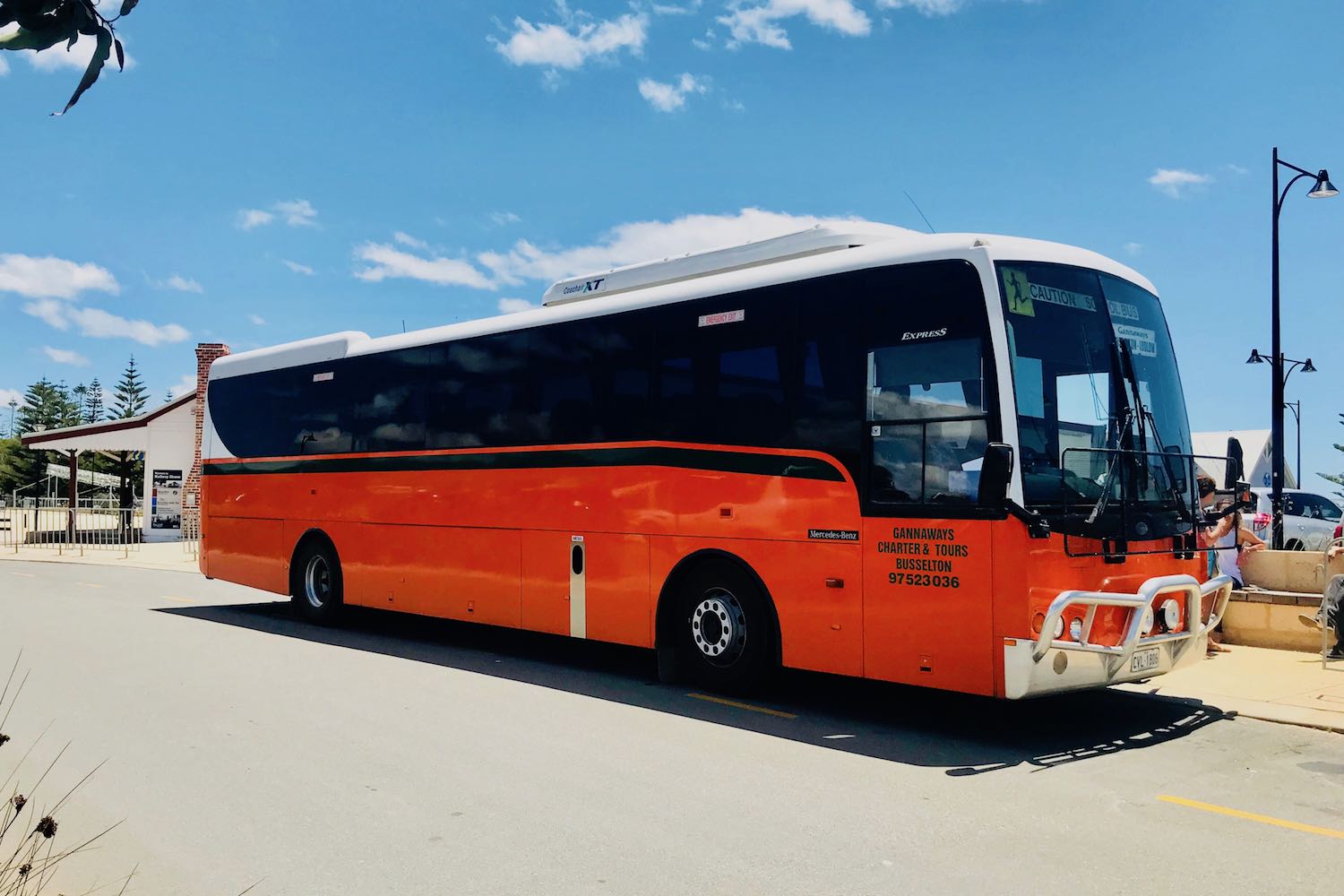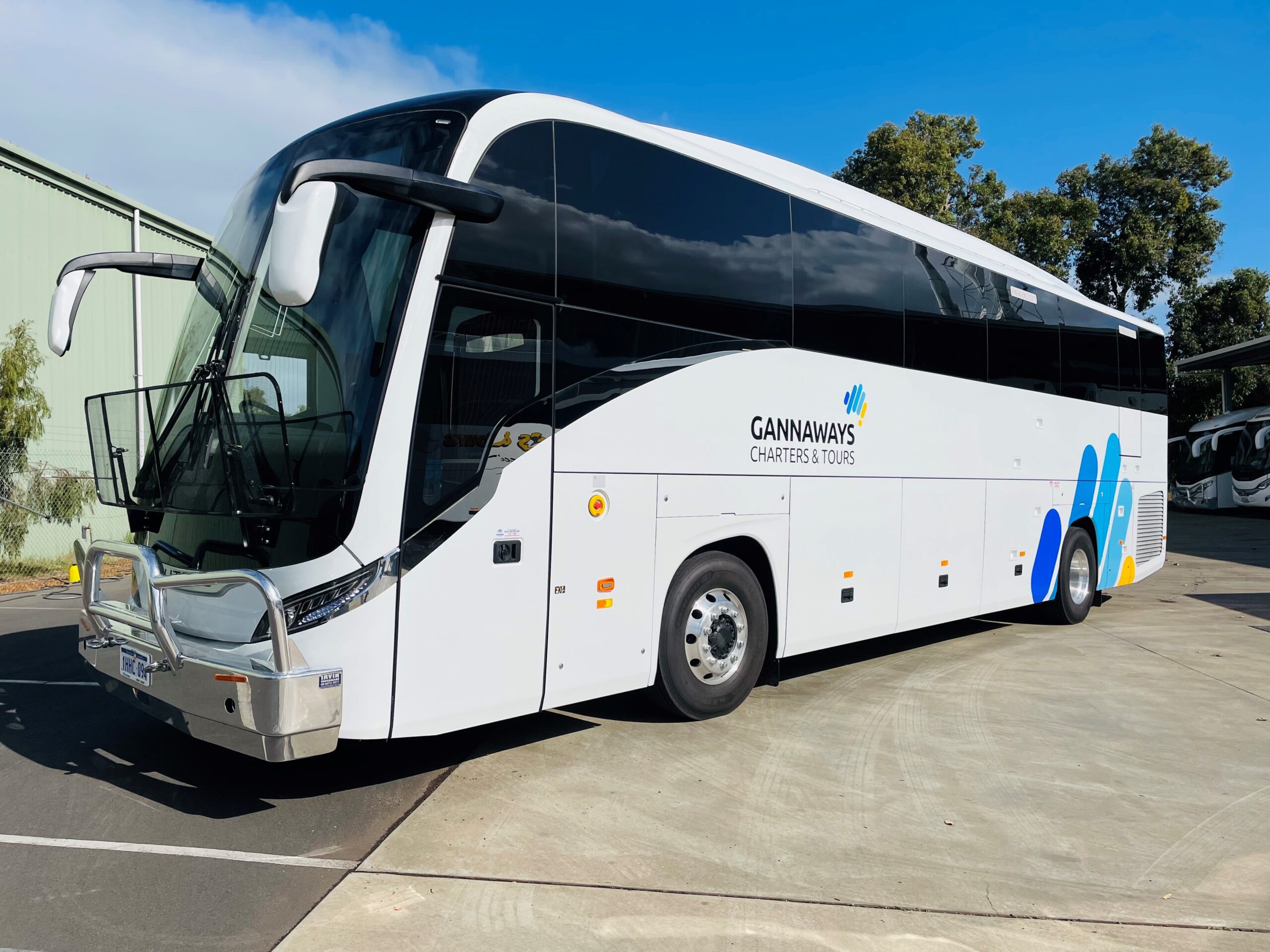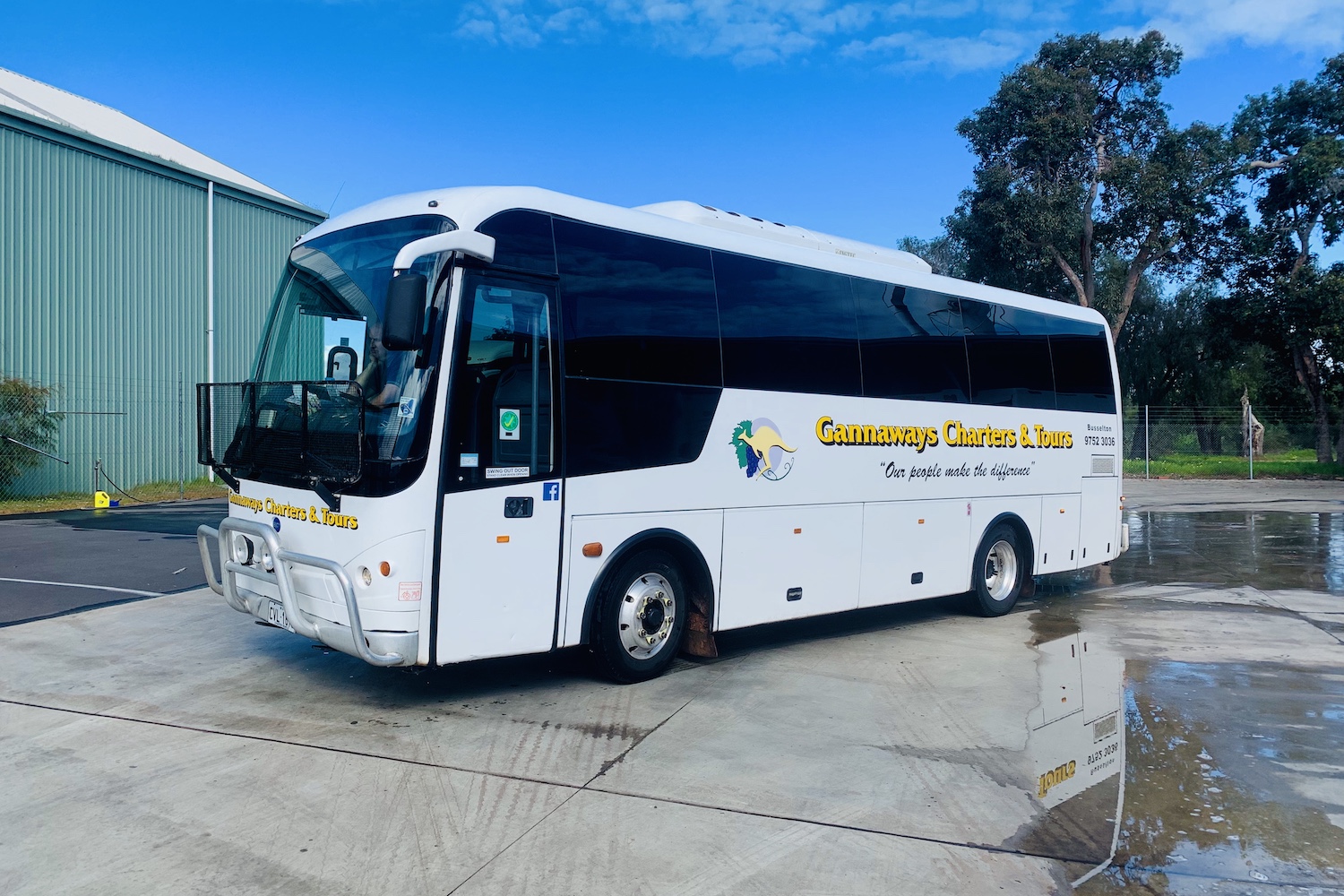 24-35 Seat Mid Size Coaches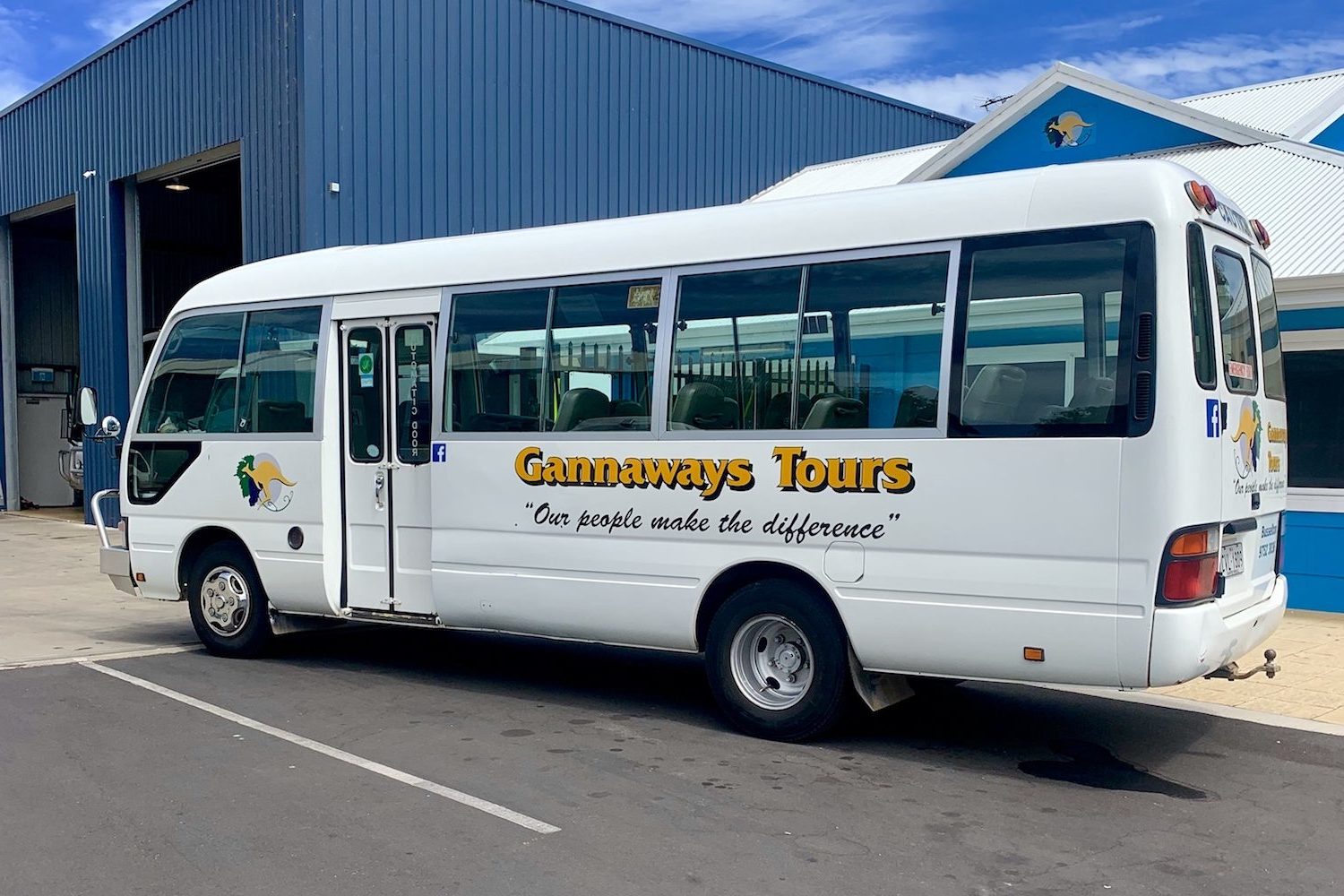 11-21 Seat Small Coasters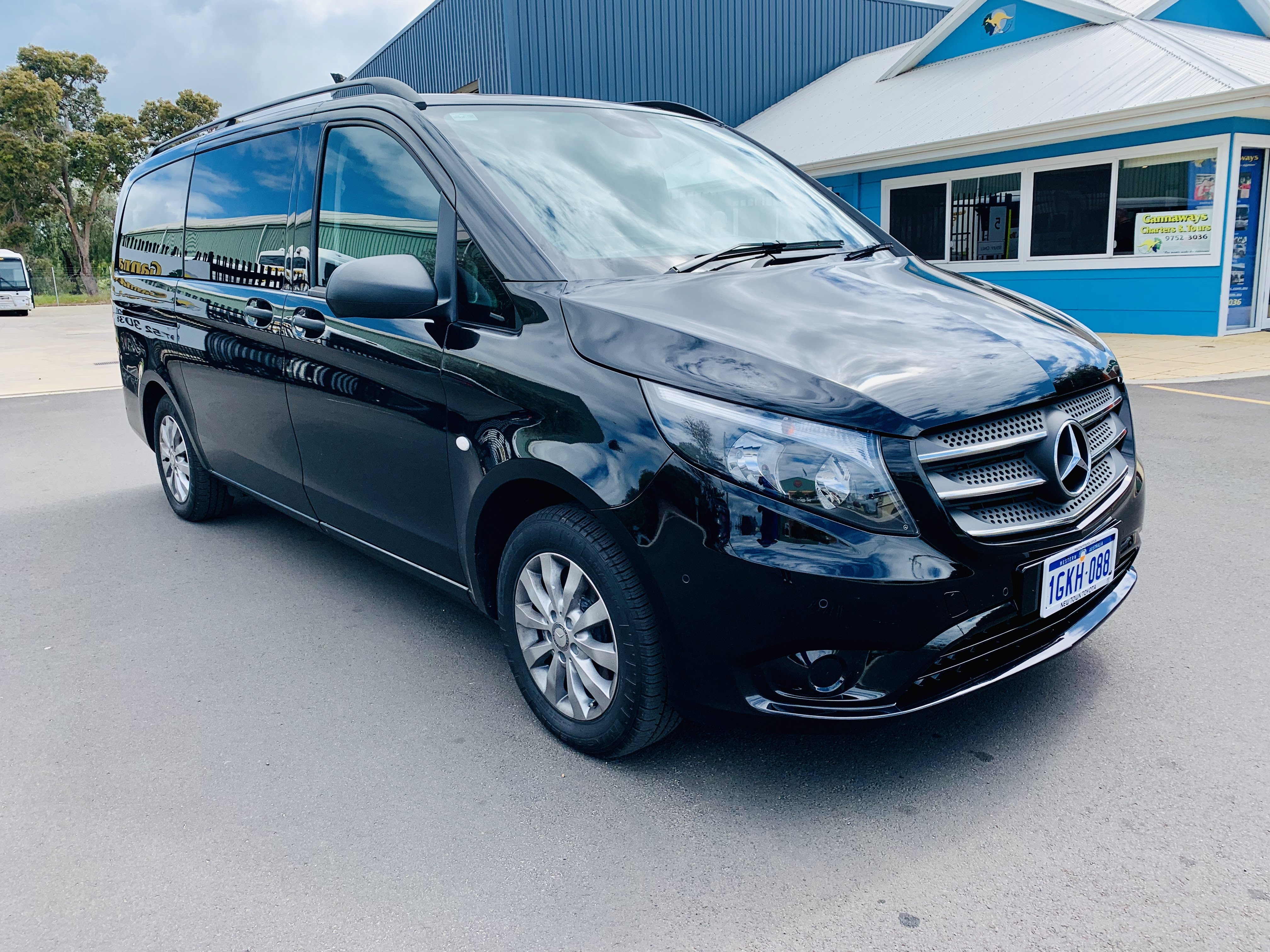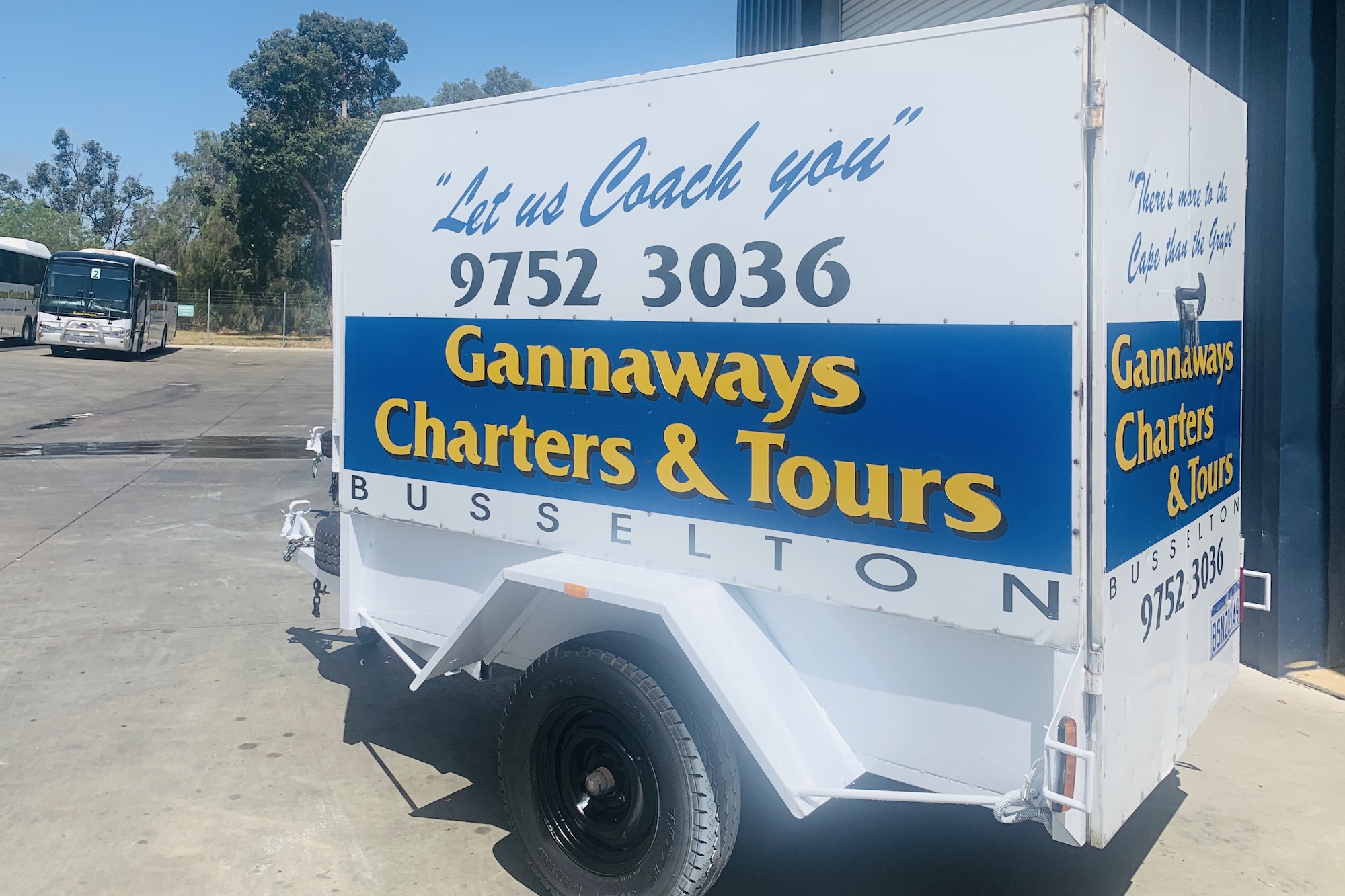 The Life Cycle for Canteen OnRoad committee wishes to thank Gannaways for another genersou display of support for our March 2019 charity cycle ride from Bassendean to Busselton.  This is your 18th year of OnRoad involvement and we are very grateful for this very professional ongoing support.
David and I recently had a Gannaways tour to see the Field of Lights in Albany which included many other sightseeing opportunities.
We also had the fun of taking the Gannaways bus to the Leewin Concert featuring Paul Kelly. We will do this again. We especially liked the singing on the return trip.
Go Gannaways !! A BIG thank you to all those who work for Gannaways.You are legends 😀
Thank you so much for all of your help in organising the bus, it has been such a pleasure working with you! You are a gem 🙂
Lauren