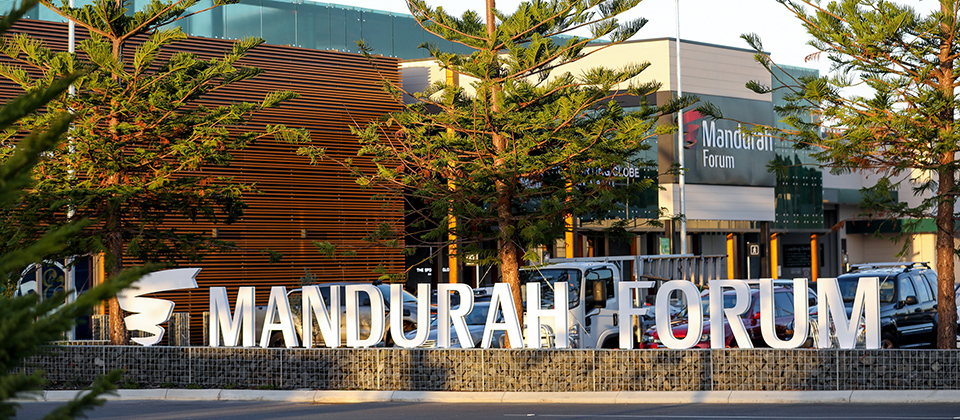 The Perfect chance to get the Christmas Shopping done!
Tuesday 24th November
Take this perfect opportunity to hit the shops without the hassle of driving or navigating car parks when you get there..  Get a start on the Christmas Shopping or catch up with friends for coffee.. The day is yours!
$45.00pp Coach Only
BOOKINGS 9752 3036