Concert Club
. . . Join our Concert Club for priority ticketing on anticipated musicals and performances both in Bunbury, Mandurah and Perth . . .
. . . Subscribe below . . .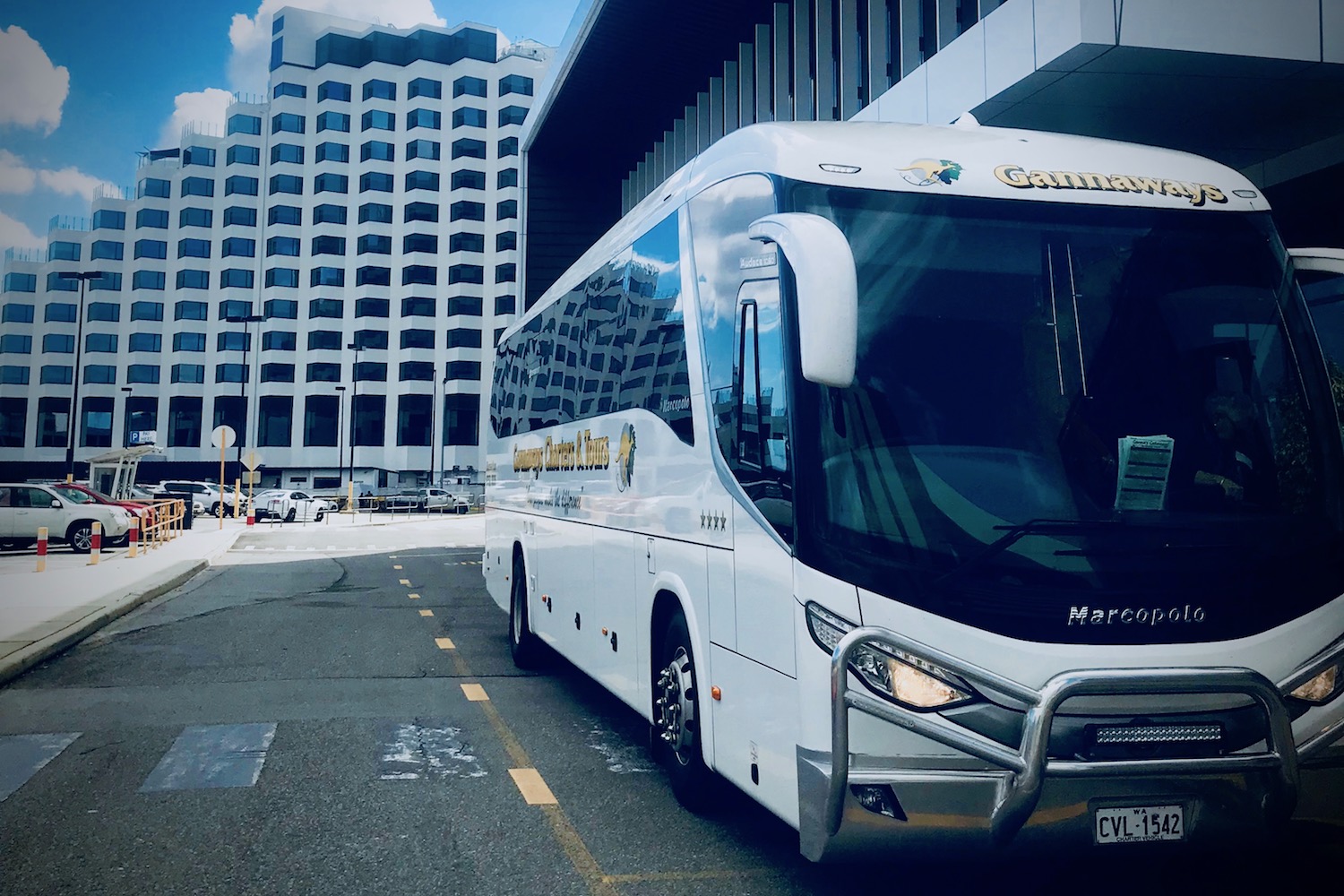 Wednesday 12th May 2021 -  1.00pm Show Get ready to shake your groove thing because the iconic musical Priscilla Queen Of The Desert is pulling into Crown Theatre. It's the ultimate feel good show, featuring outrageous costumes,  full-scale live production...
Some past favourite show packages with Gannaways.
38 Cook Street, Busselton WA 6280
reception@gannaways.com.au
Facebook: GannawaysCharters
Instagram: gannawayscharters