Concert Club
. . . Join our Concert Club for priority ticketing on anticipated musicals and performances both in Bunbury, Mandurah and Perth . . .
. . . Subscribe below . . .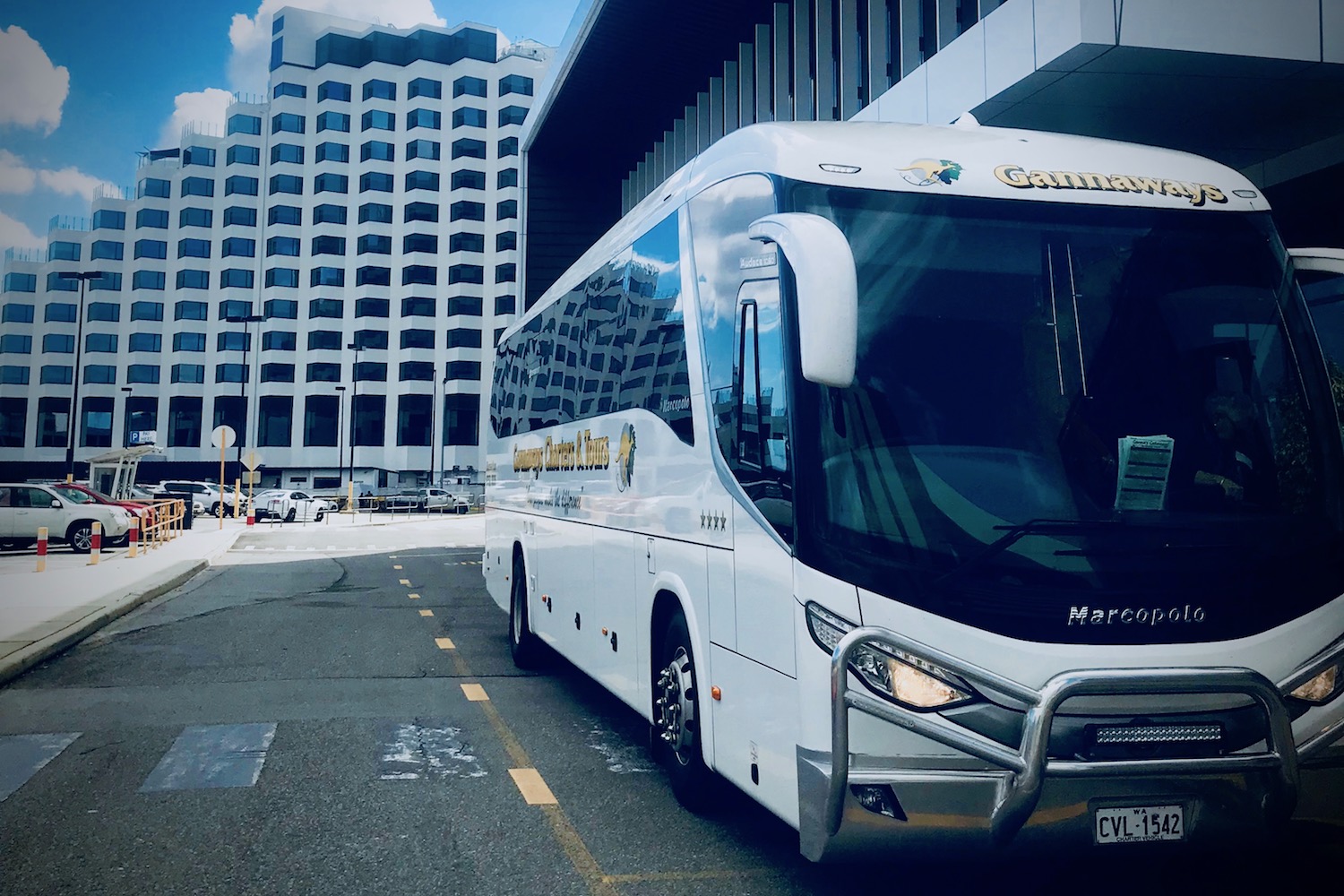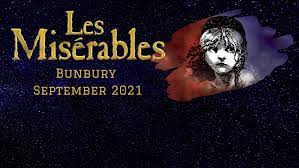 Wednesday 15th September  2021 -  2.30pm Show Presented by the South West Opera Company  Set in 19th century France, this epic and uplifting story tells of adversity, redemption, sacrifice, passion, greed, justice, unrequited love and broken dreams. A timeless...
Some past favourite show packages with Gannaways.
38 Cook Street, Busselton WA 6280
reception@gannaways.com.au
Facebook: GannawaysCharters
Instagram: gannawayscharters