Concert Club
. . . Join our Concert Club for priority ticketing on anticipated musicals and performances both in Bunbury, Mandurah and Perth . . .
. . . Subscribe below . . .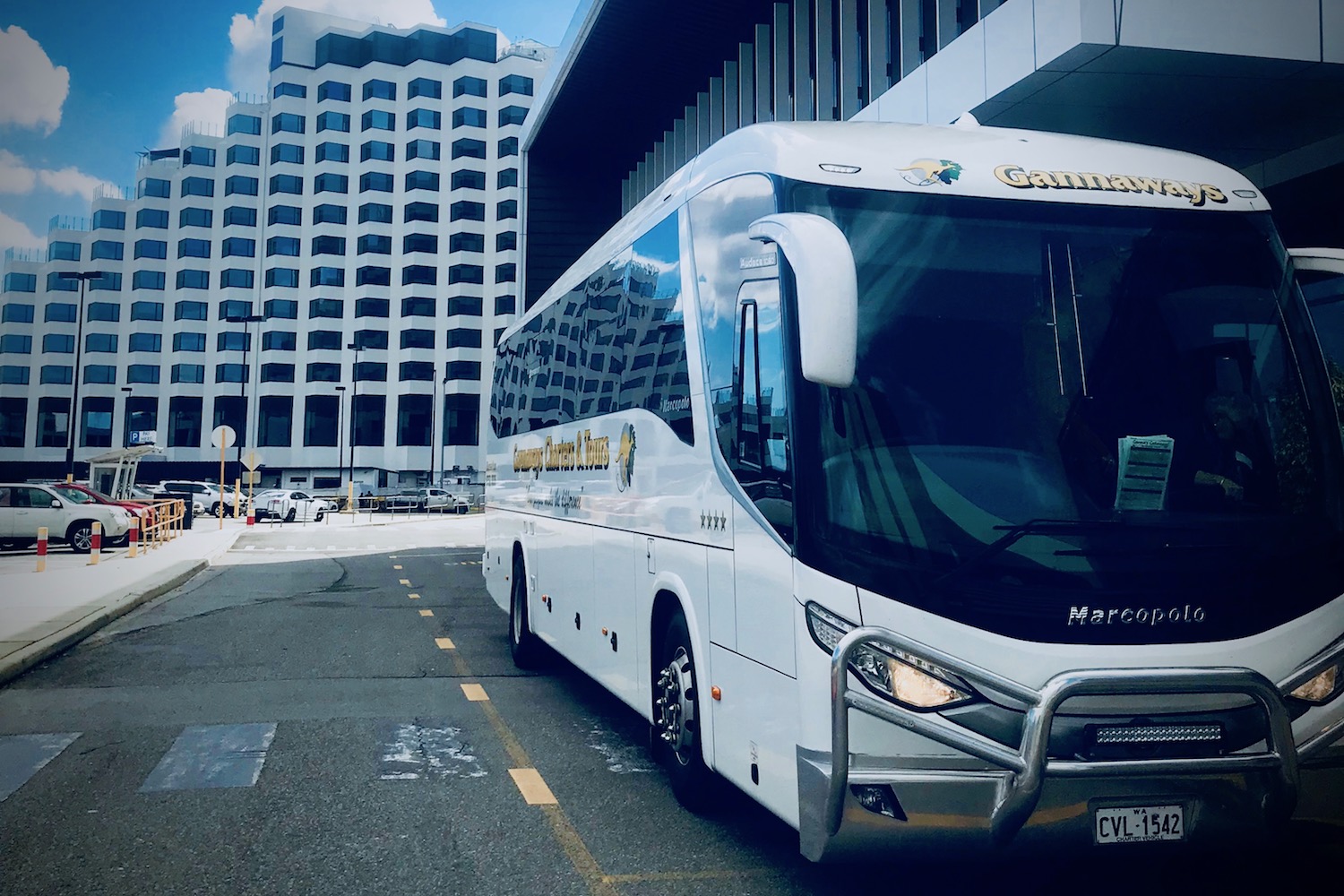 Wednesday 3rd February 2021 -  2pm Show This is the magnificent smash-hit musical based on the life of legendary Australian entertainer, Peter Allen. It leaps from past to present and back to past all within the familiar context of one of his energy packed concerts.  ...
Some past favourite show packages with Gannaways.
38 Cook Street, Busselton WA 6280
reception@gannaways.com.au
Facebook: GannawaysCharters
Instagram: gannawayscharters