Concert Club
. . . Join our Concert Club for priority ticketing on anticipated musicals and performances both in Bunbury, Mandurah and Perth . . .
. . . Subscribe below . . .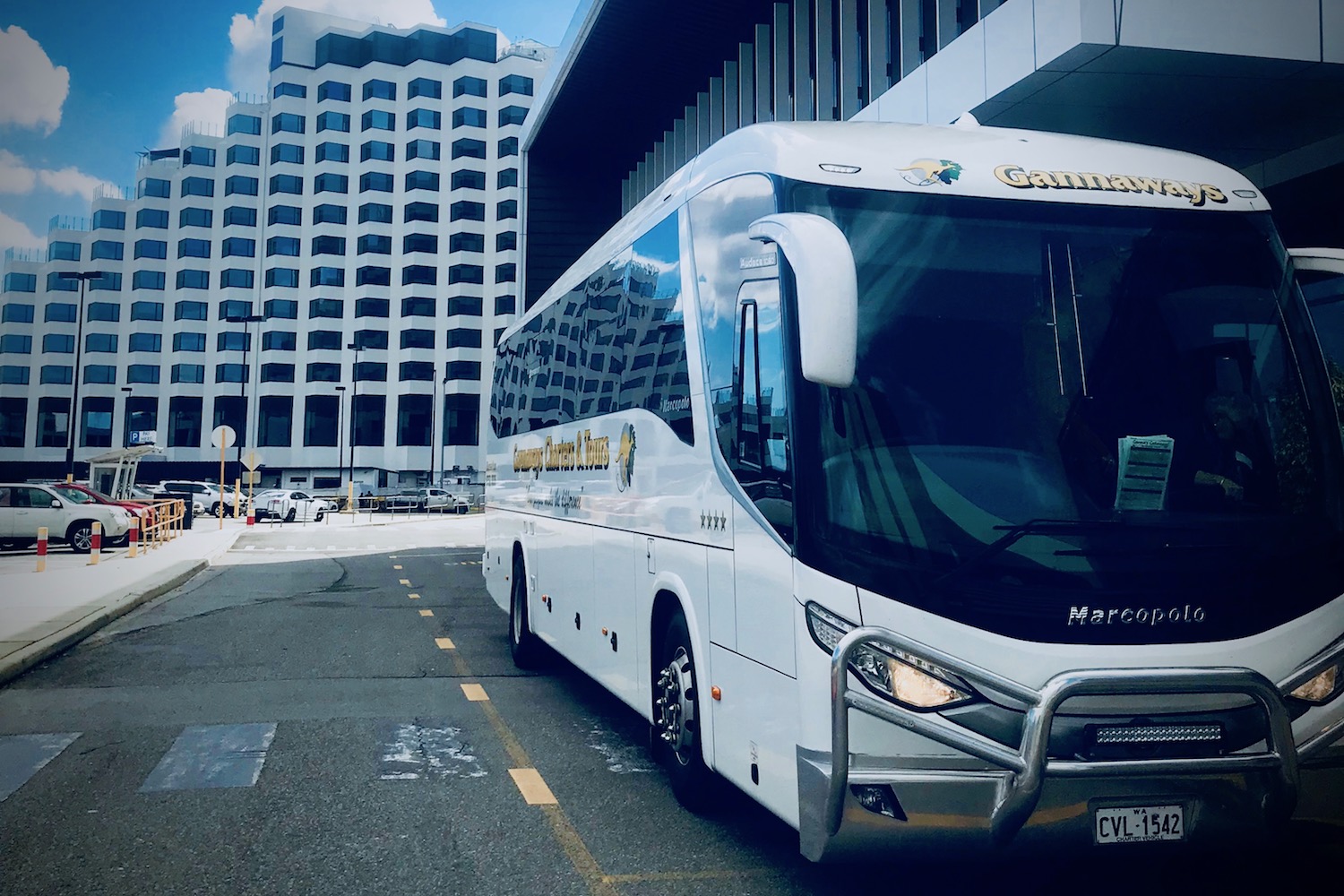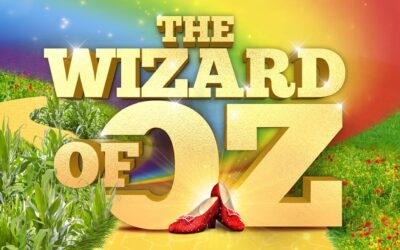 Wednesday 5th January 2022 -  1.00pm Show Like so many children her age, Dorothy Gale dreams longingly of what lies over the rainbow. Until one day, a twister hits her farm in Kansas and carries her away to an enchanting technicolour world. On her exciting adventure...
Some past favourite show packages with Gannaways.
38 Cook Street, Busselton WA 6280
reception@gannaways.com.au
Facebook: GannawaysCharters
Instagram: gannawayscharters