Concert Club
. . . Join our Concert Club for priority ticketing on anticipated musicals and performances both in Bunbury, Mandurah and Perth . . .
. . . Subscribe below . . .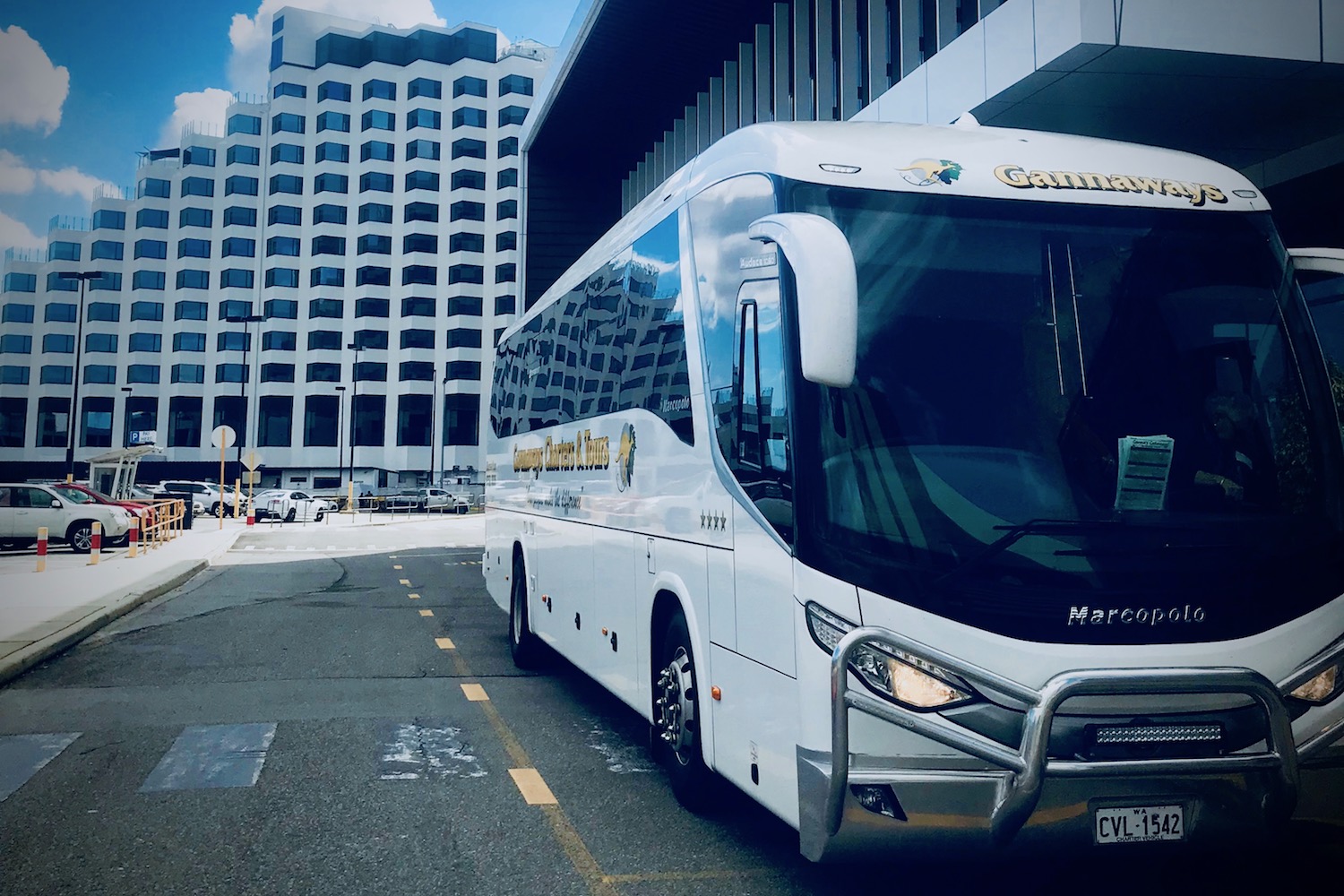 Thursday 5th August 2021 - 7.30pm Show Straight from London's West End and New York's Broadway comes the World of Musicals with a brand new show! The World of Musicals brings the very best of musical theatre to life in one incredible production. Returning to...
Some past favourite show packages with Gannaways.
38 Cook Street, Busselton WA 6280
reception@gannaways.com.au
Facebook: GannawaysCharters
Instagram: gannawayscharters